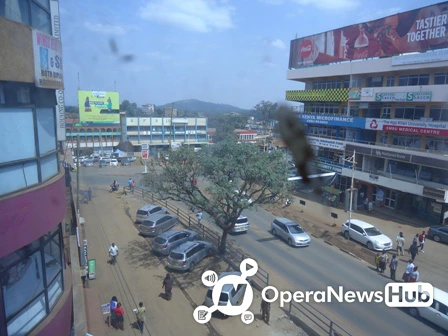 An aerial view of a section of Embu Town
Embu County's Commercial sex workers have financially been so hard-hit by the Anti-Corona-virus dawn-to-dusk curfew prompting them to give services on credit.
The sex workers who initially were waiting for customers at night while sexually provocatively dressed outside busy bars like Innocent, Country View Down-Town, Tembo Village, Billionaires Club among others have expressed hopelessness over acute shortage of clients.
Speaking on condition of anonymity the sex workers said the curfew has tremendously impacted quite negatively against them forcing them to remain with their loyal customers to whom they have been giving the services even on credit since everybody has been hit by the virus.
They separately said owing to the fact that everybody has financially been affected by the virus they have also been prompted to reduce their prices since sticking to the fixed ones has been driving away customers leaving them to starve.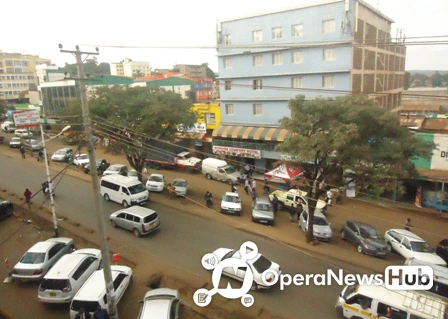 An aerial view of another section of Embu Town the headquarter of Embu county
They told this journalist that they have also been prompted to operate during the day either at their residences or the quiet guest houses where they have been offering quick services to clients.
"We have been so hard hit that we are living from hard to mouth. The curfew and the closure of bars have really been very detrimental to us and thus we are praying for the COVID-19 to end," said a commercial worker.
They further said the fear of infection with the virus owing to contact has also driven away prospective customers and even some loyal ones adding that they are also very cautious.